By thinking a little about your holiday destination before you travel, and taking some simple steps when you are there, you can gain so much more from your holiday. You will also be making a positive contribution to the people and the places you visit.

Be sparing with electricity
Remember to switch off lights and air-conditioning units when you leave your room, and don't leave the TV on standby.

Please use water wisely 
Take short showers rather than baths, turn taps off while cleaning your teeth, and make sure all taps are fully turned off when you have finished using them. If you take a shower at the beach, please make sure you turn the shower off afterwards.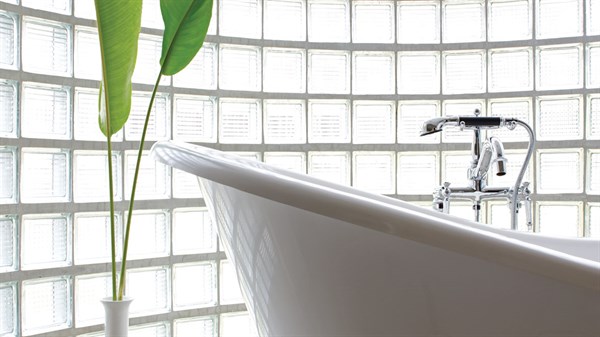 Please put your litter in the bin and recycle
Although recycling is still relatively new in Saint Lucia, you will find some hotels that are equipped with areas where you can separate your waste. It's a good idea to check with guest services or reception to find out about the hotel's recycling initiatives. While you are out and about, please make sure you put your litter in a bin. 

Stay safe while you party
Gros Islet is the party central of Saint Lucia, so join in the party and have fun, the Saint Lucians are very friendly people! Just as you would in the UK, take a little care, keep your belongings on you at all times and stay with your group. 
Stay safe on the roads if you hire a car 
Car hire in Saint Lucia is very popular and a great way to explore this tiny island. Driving is on the left hand side of the road, just like the UK, but keep your concentration at all times - there are lots of winding roads and hair pin bends. Don't leave your hire car unlocked or leave valuables on show, and take a little care, just as you would in the UK.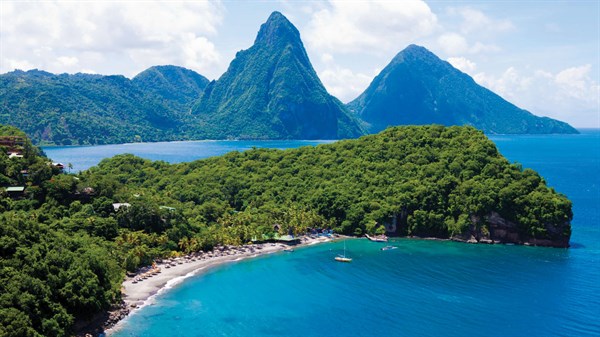 Celebrate with the locals for a unique experience 
Jounen Kweyol, known in English as Creole Day, is a day of celebration of Creole heritage. Every year on the last Sunday in October, displays of Creole heritage bring the island to life - see the national dress and try traditional Creole dishes such as cassava bread and crayfish fishcakes. Also, carnival season in Saint Lucia runs from May to June.

Try typical Saint Lucian dishes at locally owned restaurants
Venture out of your hotel to try some mouth-watering dishes prepared with fresh produce at local restaurants. Try callaloo soup, a spinach soup which is the national dish, pepperpot stews, fresh fish, curries and much more! Also, ask which fish is in season and locally sourced - this will help to preserve marine life as well as support the local economy.

Be respectful of Saint Lucian culture 
The Saint Lucians are known for their friendliness, so enjoy mingling with the locals. Saint Lucians are very religious so please be respectful in their company, dress modestly when you are wandering around town and be aware that topless sunbathing is not allowed.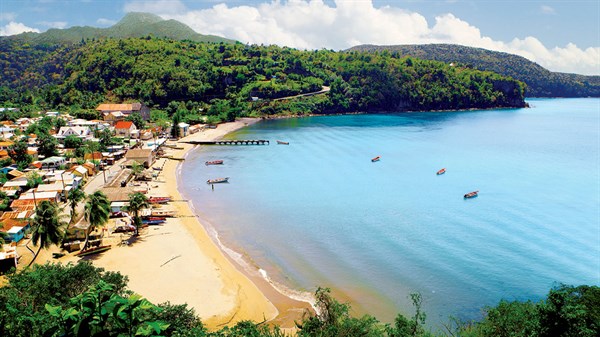 Buy local 
The currency in Saint Lucia is the Eastern Caribbean Dollar (EC$), but American dollars are also widely accepted. There are great local crafts on offer at the market in Castries, amongst other places, and markets are a great place to pick up a unique souvenir.

Be fair with your bargaining 
Fresh fruits are widely available throughout the island and are a great snack. The traders, known locally as hawkers, are always up for bargaining, but be sure to pay a fair price for your goods. A little to you can often mean a lot to someone else.
Be kind to the local wildlife
The Saint Lucian parrot, known as the Jacquot, is only found on the island of Saint Lucia, and lives in the rainforest. Due to deforestation and hunting, in the mid-1970s there were less than 100 left in the wild. If you are lucky enough to spot one, take a snapshot from a safe distance and don't feed it.

Be careful when buying shell products
Queen conch shells are readily available in Saint Lucia, but if you buy one you will need a permit to bring it back to the UK, and this includes some forms of jewellery.

Take care when swimming in the sea
On the east coast of Saint Lucia there are many beautiful coves and secluded bays. Take care if you decide to go to one of these bays as the currents can be very strong, even if you are a good swimmer. Ask at your hotel reception desk if you'd like to know which beaches are safe.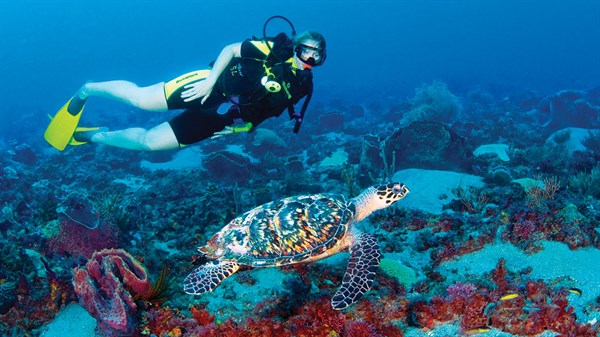 Help preserve the coral and marine life
The coral reefs in Saint Lucia are beautiful but fragile. When snorkelling or diving, please refrain from walking on, touching or removing coral.


This guide is reproduced courtesy of The Travel Foundation. For further information, visit their website, Make Holidays Greener.