The Seabourn experience is unlike any other form of travel. These masterfully-designed resorts at sea are like private clubs atop the water, offering the perfect blend of relaxed elegance, intuitive personalised service, all-suite accommodation and exquisite cuisine. Seabourn's ships deliver an intimate atmosphere where guests can relax between visits to the thrilling ports of call in an array of destinations across the globe.

Guests can become absorbed in some of the world's most striking destinations, covering all seven continents through Seabourn's purposeful and sustainable travel experiences, in partnership with UNESCO. 

Caribtours works closely in partnership with Seabourn to bring you their worldwide cruise programme, below is just a small selection of what we can offer. Alongside, our favourite Caribbean and Mediterranean destinations – Seabourn brings you some once-in-a lifetime experiences aboard a Seabourn Expedition. With some purpose-built expedition ships, there's a new ultraluxury way to have a front row seat to nature at it's finest with journeys to the Arctic, Amazon and Antarctica.

Call us on 020 7751 0660 to discuss your cruise today, we can assist with pre- and post-cruise hotel stays to make the most of your time away. 

Welcome to our Beautiful World in partnership with Seabourn.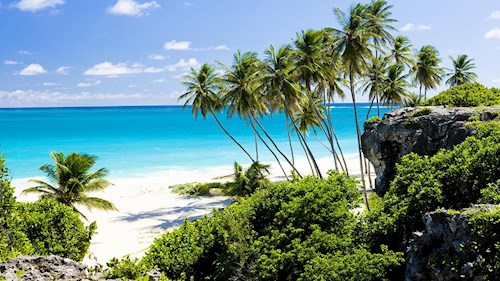 Extraordinary Cruising with Seabourn 

Caribtours, in partnership with Seabourn, welcomes you to all-inclusive, luxury cruising refined to its purest form. Where hand-selected itineraries take you to places beyond the reach of larger ships. 
Please click the brochure to find out more and book by 30 September to secure your early booking offers. 


CALL ONE OF OUR SPECIALISTS TO HELP YOU CREATE YOUR DREAM HOLIDAY AT Seabourn
020 7751 0660