The Seabourn experience is unlike any other form of travel. These masterfully-designed resorts at sea are like private clubs atop the water, offering the perfect blend of relaxed elegance, intuitive personalised service, all-suite accommodation and exquisite cuisine. Seabourn's ships deliver an intimate atmosphere where guests can relax between visits to the thrilling ports of call in an array of destinations across the globe.

Guests can become absorbed in some of the world's most striking destinations, covering all seven continents through Seabourn's purposeful and sustainable travel experiences, in partnership with UNESCO. 

Call us on 020 7751 0660 to discuss your cruise today, we can assist with pre- and post-cruise hotel stays to make the most of your time away. 

Welcome to our Beautiful World in partnership with Seabourn. 
Caribbean Journeys now on sale for Summer 2021!
Enjoy cruising to some of the lesser-visited Caribbean Isles in ultra-luxury, all-inclusive style with Seabourn this summer, travelling on the all ocean-front suite Seabourn Odyssey.

Choose from a 7 or 14 night cruise, the Yacht Experience visits the tiny yacht harbour of Rodney Bay in St Lucia; St John's Antigua; Tortola; Carambola Beach in St Kitts and St Georges in Grenada, while a second Caribbean Yacht Gems week-long cruise calls into St Lucia; Roseau on verdant Dominica; Philipsburg (St Maarten); Great Harbour on tiny Jost Van Dyke and Carambola Beach. You can join the two for a leisurely 14 days in the Caribbean. 
 
14-Day Caribbean Yacht Experience from £4,799 per person
Departs 05 Sep 2021 on board the Seabourn Odyssey 
14 Day Roundtrip from Barbados

7-Day Caribbean Yacht Odyssey from £3,099 per person 
Departs 10 Oct 2021 on board the Seabourn Odyssey 
7 Day Roundtrip from Barbados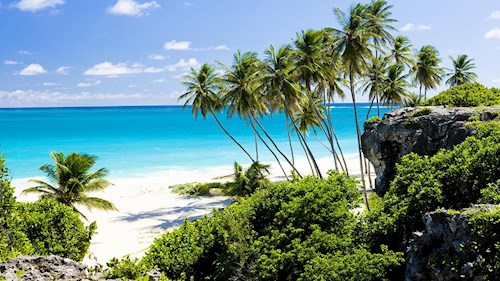 Extraordinary Cruising with Seabourn - Europe 2022 Now On Sale.

Caribtours, in partnership with Seabourn, welcomes you to all-inclusive, luxury cruising refined to its purest form. Where hand-selected itineraries take you to places beyond the reach of larger ships. 
Please click the brochure to find out more and book by 30 September to secure your early booking offers. 



14-Day Exotic Caribbean In-Depth from £5,700 per person
Departs 08 Jan 2022 on board the Seabourn Odyssey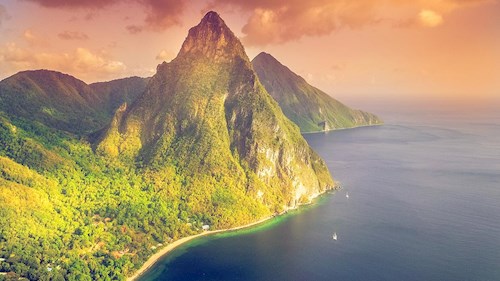 This round-trip voyage from Barbados takes in the best of the Caribbean, calling at exotic islands and bustling port towns. Discover the casual charm of Bequia, the glamour of St. Barts, the timeless appeal of Nevis, Antigua's world-renowned beaches, and Saint Lucia's staggering natural beauty.

7-Day Caribbean Spice Islands Cruise from £3,200 per person
Departs 22 Jan 2022 on board the Seabourn Odyssey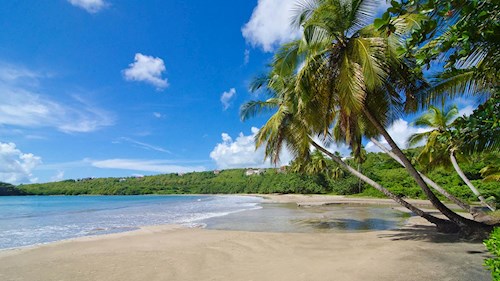 Embark on a round-trip cruise from Barbados and take in the sun-kissed islands of the Caribbean. Marvel at the soaring twin Pitons in Saint Lucia, take in the glossy yachts and shimmering beaches of Antigua, drink rum punch in the British Virgin Islands, lounge on the white-sand beaches of Martinique, and revel in the spice-scented isle of Grenada.

14-Day Eastern Mediterranean Gems £8,499 per person
Includes Business Class Flights
Departs 26 Jun 2022 on board the Seabourn Encore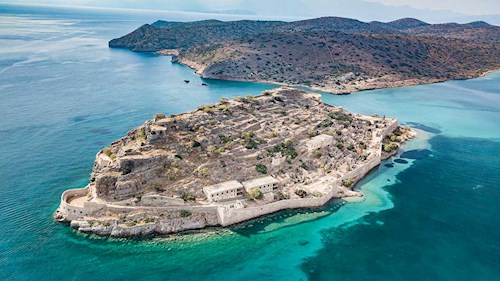 This unusual voyage offers opportunities to explore several ports twice, on an enchanting fortnight's cruise between Malta's magical harbour and Athens.

Prices are per person, based on two adults travelling and are subject to availability. 


CALL ONE OF OUR SPECIALISTS TO HELP YOU CREATE YOUR DREAM HOLIDAY AT Seabourn
020 7751 0660