Cast your eyes over a map of the Caribbean and you could be forgiven for failing to spot Anguilla, but this tiny sliver of an island punches well above its weight. Its gorgeous beaches are the most obvious attraction, and they're speckled with stunning boutique hotels and private villas.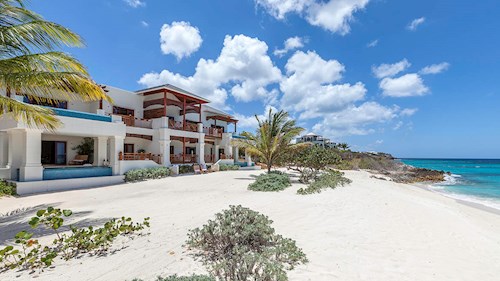 So it may come as a surprise to discover that this is not a place where travellers come to simply 'fly and flop'. Anguilla has a fantastic foodie scene, from roadside shacks and beachside bistros to candlelit restaurants, and the crayfish and lobster are some of the best we've tasted.

After dark, the island throbs with live music, and you can stay put and listen to after-dinner melodies at your resort, or head for the bars of Sandy Ground, where the rum punch flows and the reggae rocks the speakers.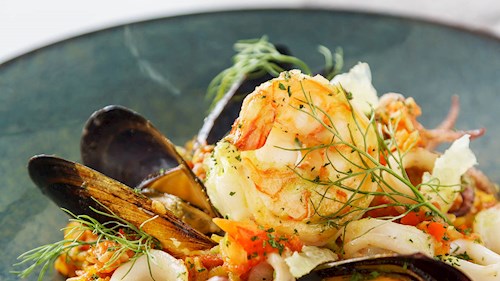 Anguilla is also a very safe and welcoming island, a place where everyone knows everyone, making it perfect for families. Kids of all ages can make a splash at the inflatable Aqua Park, learn to sail, or explore the shoreline on a night kayaking adventure, while adults may prefer waking up to a spot of morning yoga or hiking up to the island's famous arch rock formation that juts into the glistening azure of the Caribbean Sea. Or why not take a boat out to one of Anguilla's offshore cays for lunch, and snorkel amongst sea turtles and colourful fish.

If you'd like to find out more about Anguilla, or to book your next luxury holiday there, give one of our expert travel advisers a call on 020 7751 0660 or fill out the form below.

Welcome To Our Beautiful World.