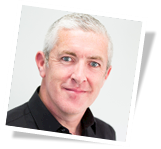 From one man's passion for the Caribbean, to a leading UK tour operator sending clients on holidays around the globe, Paul Cleary, Managing Director of Caribtours, lets us in on four fabulous decades of luxury travel...

The Caribtours story all began with our Founder and Chairman Norman Brunskill and his Co-Director wife Valerie. As a young man of 17, he began his career working in the offices of Sir Henry Lunn in the north-east of England as a travel consultant before making his way south to London to what had then become Lunn Poly, which became known as Thomson. While there, he began setting up holiday programmes to Barbados, Jamaica and Antigua, and so began his passion for the islands.

Norman went on to become Head of Operations at the Jamaica Tourist Board in the UK and Europe, forming close relationships, indeed friendships, with the island's leading hoteliers.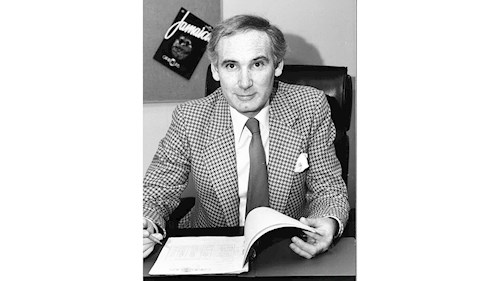 He signed deals with Jamaica Inn in Ochos Rios, Round Hill outside Montego Bay, and the boutique Frenchman's Cove in Port Antonio. Thus, in a small shared office in Chiswick in 1979, Caribtours was born. It was to become synonymous with all the best that long-haul luxury travel could offer, and was one of the first UK companies to see the potential that the beautiful islands of the Caribbean had to eventually transform travel for the British holidaymaker. Caribtours was now in business and ready to take on the world.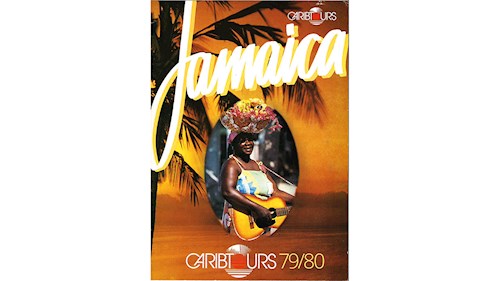 A combination of classified newspaper advertising, word of mouth and the support of local travel agents ensured the business quickly took off.

By the early eighties, we were struggling to cope with the demand, and constantly adding more hotels and destinations to satisfy our fast-growing client list. Norman and his team spent more and more time in the Caribbean unearthing hotels on new islands that we could promote back in London. Soon, it was necessary to relocate to larger offices in Chelsea - at the time the very heartland of our client base.

Looking back, the workings of the company then were unrecognisable, with holiday prices being calculated using paper price grids, and wall charts for flight and hotel availability. Airline tickets were handwritten, and itineraries were produced on shared type writers. Eventually, the company upgraded to a single computer which reservations agents fiercely fought over to book aircraft seats for clients!

These were exciting times in the travel industry, with Concorde making its maiden flight to Barbados and the eighties stock market boom taking place in the City of London. There was a whole new generation of upwardly-mobile young professionals eager to spend their newfound wealth.

Ever moving forward, we eventually outgrew the Chelsea office and, in 1999, signed a lease on a new office in Fulham, overlooking Putney Bridge.

In 2007, we started promoting holidays to the Indian Ocean and Arabia which now account for a staggering £8 million of our annual sales. We've also expanded across 20 Caribbean islands and added 150 hotels. Our fastest-growing destination is currently Europe, with Turkey, Santorini and Ibiza being brand new for us this year.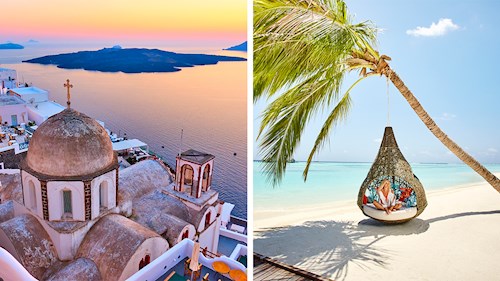 Our achievements on this great journey haven't gone unrecognised. Norman was honoured by the Caribbean Hotel Association with the first ever Crystal Palm Award of Excellence for his lifetime achievement and service to the region, and Caribtours has been awarded Specialist Long Haul Operator for several years running.




Our team of 40 are now dotted around the country and we all share the same pride and enjoyment in being part of this business. So much of our success has been built on the relationships we've enjoyed with our hotel and airline partners and, most importantly, our loyal clients and travel agents.

Caribtours has grown a great deal since the days of that small office in Chiswick, but our ethos and way of working remain the same. For 40 years, our name has been synonymous with friendly and exceptional service, impeccable first-hand knowledge and, always, our willingness to go the extra mile to deliver the holiday of your dreams.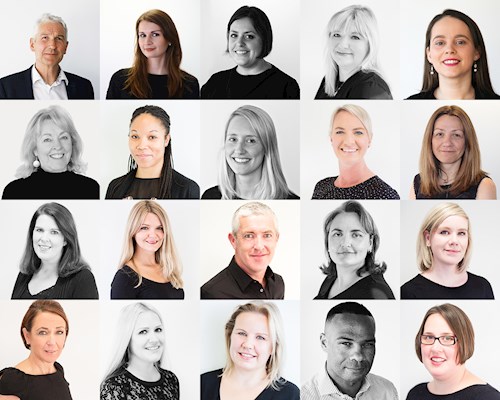 In a world that's becoming increasingly more commoditised, we take pride in the personalised approach we take to every booking. We place a high premium on excellent product knowledge, thoughtful service and taking every care in ensuring arrangements are perfect. A very simple philosophy that has served us well for 40 years.

The world is a very different place now from 1979; technology may have made us smarter and quicker but treating people well, looking after them and giving them excellent value are still of paramount importance.

I know that I'm extremely fortunate to be part of the Caribtours success story, and Norman, Valerie, myself and our team are proud of what we've achieved in the last 40 years. With our typical energy and enthusiasm undimmed, we look forward to seeing what the next four decades will bring us...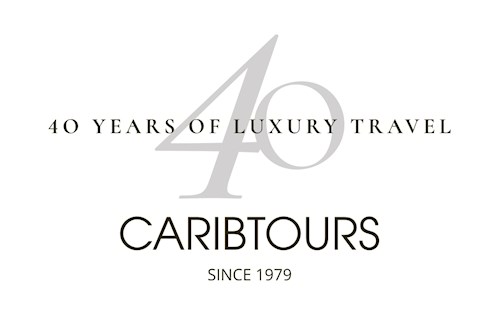 If you'd like to book your next luxury holiday with us, give us a call on 020 7751 0660 or fill out the form below.