This World Environment Day, we're celebrating some of our top eco-friendly sustainable resorts in the Caribbean and Indian Ocean.

From eliminating single-use plastic waste, to reducing carbon emissions, and providing and protecting habitat for birds, sealife and mammals, these resorts make us proud to work alongside them and inspire us to protect our planet.

Denis Private Island, Seychelles – Eco-Friendly Ethos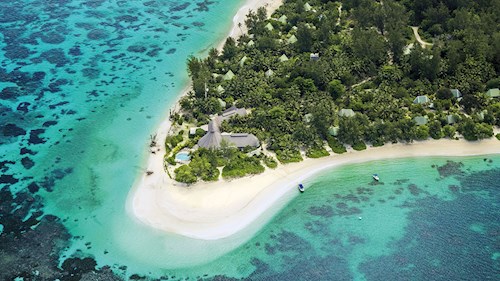 A committed conservation programme is a key feature of this private island's eco-friendly ethos; you'll feel like you've entered another world as you wander along tropical jungle pathways, discover the giant tortoise colony, and swim with turtles at the house reef. Conservation efforts to translocate some of the rarest birds in the Seychelles mean Denis Private Island is the only place in the world you'll happen upon the magpie robin, paradise flycatcher and Seychelles warbler all in one morning!

TAKE ME THERE >


Coco Palm Dhuni Kolhu, Maldives – Zero Single-Use Plastics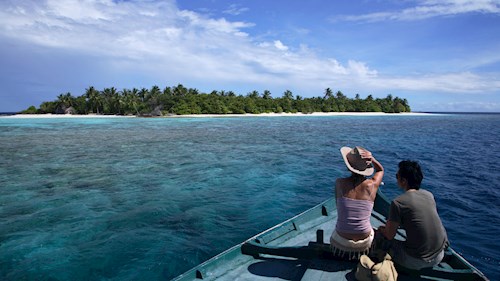 This stunning eco-friendly resort in the Maldives is dedicated to protecting its naturally beautiful environment. Their 'Coco Dreams Green' pledge aims to significantly reduce the amount of single-use plastic in resort, and the long-term goal is to bring the amount of single-use plastic on their islands to zero.

TAKE ME THERE >


Jamaica Inn, Jamaica – Wildlife Protection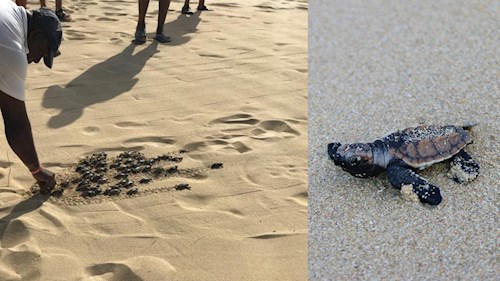 Jamaica Inn works closely with The Oracabessa Turtle Bay Project and Sanctuary. Their work protects the fish sanctuary in the waters surrounding the hotel, and ensures that the survival of the rich ecosystem continues with the restoration of coral reefs to protect marine life. Due to the dedication of this project, more than 100 nests and 16,000 recorded turtle hatchlings per year can now be seen at Jamaica Inn. 

TAKE ME THERE >


LUX* Resorts, Mauritius and the Maldives – 100% Carbon Free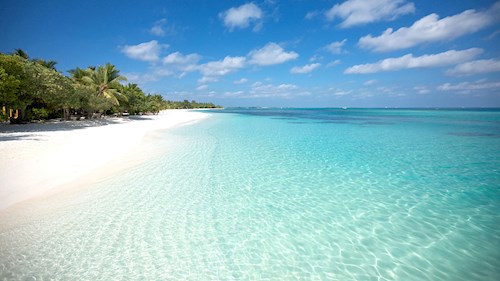 LUX* Le Morne and LUX* Grand Gaube in Mauritius and LUX* South Ari Atoll in the Maldives introduced the 'Tread Lightly' project a few years ago, which aims to offset 100% of the carbon emissions produced by their guests. Examples include desalinating their own water and composting food waste. Furthermore, all their fresh produce is carbon free, with most of it being grown in the hotels' beautiful gardens.


If you'd like to find out more about our eco-friendly resorts in the Caribbean, Indian Ocean or even Europe or Arabia, or to make an enquiry, give one of our expert travel advisers a call on 020 7751 0660 or fill out the form below.

Welcome To Our Beautiful World.