35 square miles might sound compact, but you'd be surprised just how much Anguilla manages to fit into its sand-fringed boundaries. It's not just silken beaches on this well-kept-secret of a Caribbean island, although there are 33 of them to choose from, and they range from buzzing beach bar-type, to serene and solitary.

World-famous and impossibly-photogenic beaches aside, here are five reasons we think Anguilla should be on your radar this year.

Family fun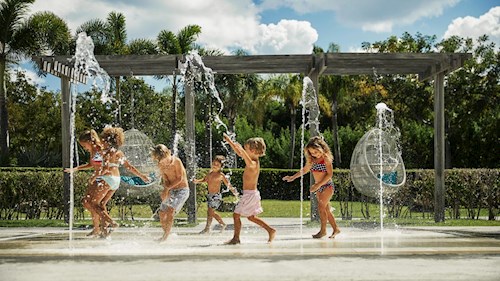 There's plenty for families to do together on the island, from arts and crafts workshops to sailing. The Anguilla Aqua Park is the largest inflatable waterpark of its kind in the Caribbean, and the whole family can have fun bouncing, sliding and climbing on the floating course.

Many resorts also have children's play areas and kids' clubs to keep younger members of the family entertained, such as Four Seasons Resort's complimentary Kids for All Seasons programme.

Delicious dining experiences




You'll be dreaming of juicy lobster and fresh seafood platters long after you've left Anguilla, with a delicious bounty of foods to sample at fine dining restaurants, casual cafés and beach barbecue parties, with the ocean's catch taking centre stage.

The island and its luxury resorts attract an influx of talented chefs, so you can be guaranteed of the most delicious and exquisite cuisine. Get dressed up and dine in style at one of the resort's fine dining restaurants, or don your flip flops and shorts to visit one of the popular local beach bars for crayfish and rum punch.

Wellness and relaxation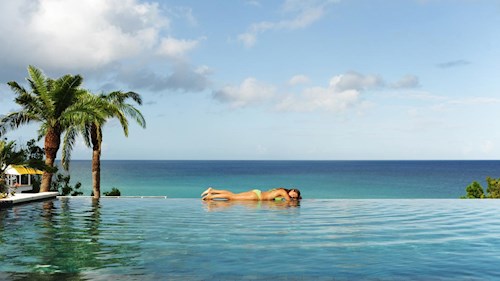 We all need to retreat from day-to-day life at times, and Anguilla is the perfect location in which to revive and rejuvenate. It's not just the sigh-inducing natural surroundings where palm trees provide shade and hammocks call out to be lounged in, but the wonderful spa facilities the resorts offer.

Zemi Beach's spa is set in a traditional Thai house which was, amazingly, transported over from Thailand a few decades ago, and Malliouhana offers morning yoga classes overlooking the ocean.

Watersports in abundance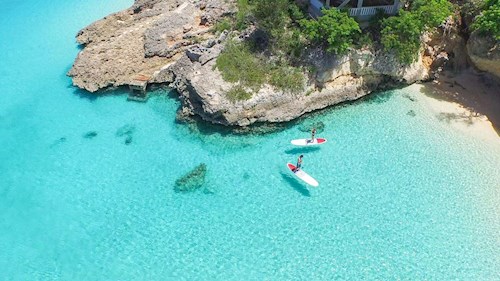 Boat racing is Anguilla's national sport, and, as you'd imagine, sailing takes centre stage here. There are six seemingly-uninhabited cays to sail to, and you can pause for a picnic on the beach before continuing on.

The underwater world brings its own wonders, with a kaleidoscope of marine life to be spotted, including stingrays, turtles, sharks and colourful coral reef formations, making for excellent diving and snorkelling. Or have a go at stand-up paddleboarding, kite boarding, or deep sea fishing.

Island activities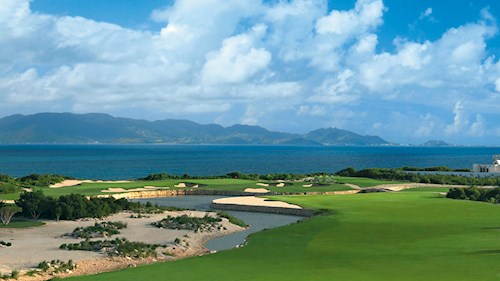 The land brings just as much fun in Anguilla. Horse ride on the beach, hire a jeep or Mini Moke and discover the history of the island on the Anguilla Heritage Trail, sip rum punch with the locals in pulsing beach bars, or play golf at CuisinArt's Greg Norman Signature Design 18-hole championship course.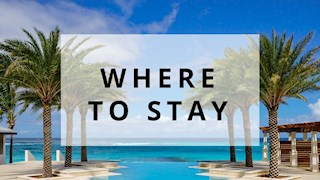 If you'd like to find out more about Anguilla, or to make an enquiry, give one of our expert travel advisers a call on 020 7751 0660 or fill out the form below.

Welcome To Our Beautiful World.