Discover Abu Dhabi

A destination as all-encompassing as Abu Dhabi entices everyone from couples on a romantic break to families with kids and teenagers to impress.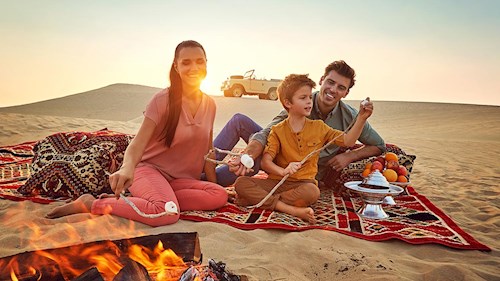 There are cultural attractions as astonishing as a gallery housing some of the world's finest pieces of art, and theme parks with rides to rival any in the world. With each year that passes, the UAE's glittering capital seems to offer something new and exciting to would-be visitors, so there's never been a better time to discover this absorbing emirate for yourself.

Family Fun

Abu Dhabi's parade of theme parks and waterparks are usually first on a fun-seeking family's holiday itinerary – or even the young at heart for that matter!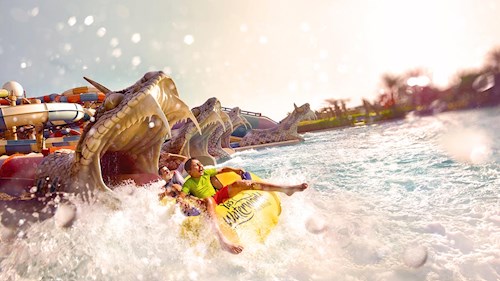 Warner Bros. World™ Abu Dhabi brings your favourite characters to life; Yas Waterworld is a festival of slides, rides, chutes and rapids; and Ferrari World Abu Dhabi is home to the fastest roller coaster in the world!

Natural Wonders

You'd be forgiven for thinking glass and steel dominate the environment here but step outside the city and you'll come across another world entirely, where nature takes centre stage.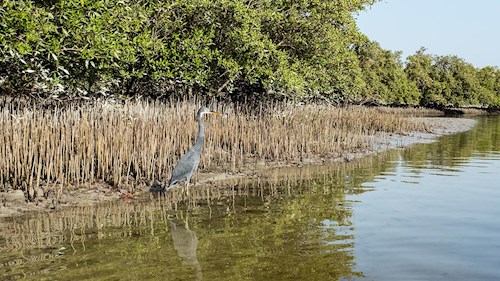 Mangrove National Park is an ecological wonder of mangrove forests, mudflats and salt marshes, harbouring an abundance of wildlife, including flamingos, dolphins and herons.

Cultural Attractions

The awe-inspiring Sheikh Zayed Grand Mosque is one of the world's largest mosques, with capacity for over 40,000 worshippers. The prayer hall houses the world's largest carpet and one of the world's biggest and most impressive chandeliers, and visitors will find themselves marvelling at the architectural wonder and its incredible interior.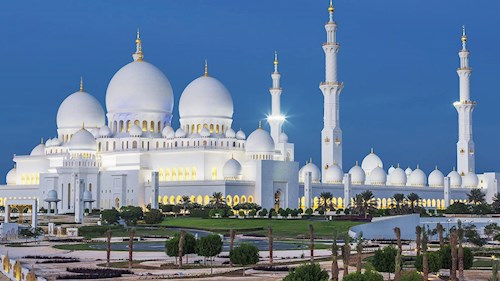 The new Louvre Abu Dhabi is a must-visit for art lovers. This feat of modern architecture covers 9,200 square feet and houses exquisite pieces of art, many of which are loaned from renowned French museums including the Musee du Louvre, Musee d'Orsay, and Centre Pompidou.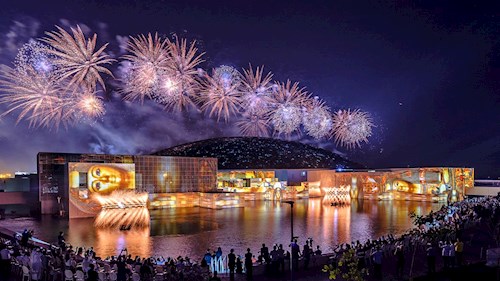 Beach Bliss

On Saadiyat Island, you'll be dazzled by glinting swathes of golden sand. Clear turquoise waters lap against the Saadiyat Public Beach, which stretches for 9km and can be accessed from the various hotels that are scattered along it; visitors are drawn here to lounge on soft sands on the fully-serviced area.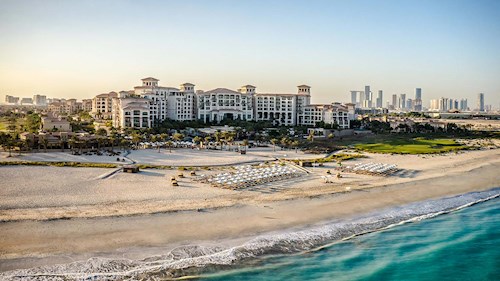 Sun-worshippers aren't the island's only visitors though; endangered Hawksbill sea turtles come here to nest on the sweeping beach, protected from pedestrians by elevated boardwalks.

WHERE TO STAY...

The St. Regis Saadiyat Island Resort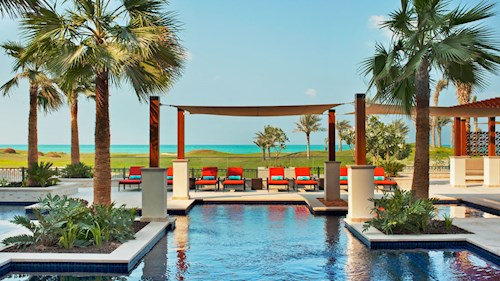 5 nights from £1,099 per person sharing a Superior Room including breakfast.
Stay: 01 Jan - 31 Oct 2020

TAKE ME THERE >

Emirates Palace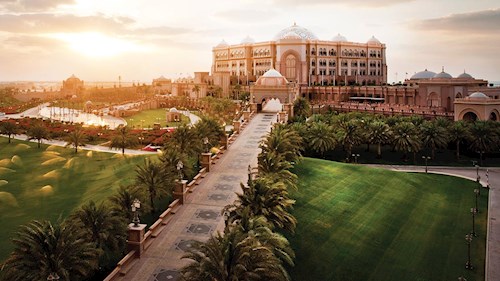 5 nights from £1,379 per person sharing a Coral Room on Half Board.
Offer: Save up to 25%
Stay: 01 Jan - 31 Oct 2020

TAKE ME THERE >

If you'd like to find out more about Abu Dhabi, or to make an enquiry, give one of our expert travel advisers a call on 020 7751 0660 or fill out the form below.