ANTHONY LYNCH

Anthony's mantras are "No Space. No Equipment. No Problem." and "Anytime, Anywhere." 





Anthony Lynch is a qualified fitness instructor who's been in the industry for nearly 20 years! As well as training celebrities and sports start all over the UK and Ireland, he has been a gym owner, lecturer and master coach.

Anthony is qualified in Poliquin Strength & Conditioning, S.A.Q , Agatsu Kettlebells, Indoor Cycling, Boxfit, Circuits, Animal Flow, Zuu and Ankorr training, he's also a Freemotion Master Coach. Aside from his professional career in fitness, Anthony has climbed Everest Base Camp and Kilimanjaro, competed in numerous triathlons, marathons and loves all things sports and fitness.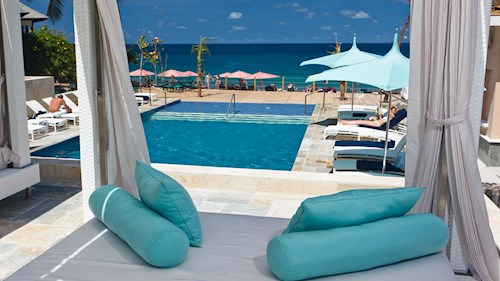 With all this experience behind him, Anthony is the resident fitness instructor for the first half of September Solos at BodyHoliday in Saint Lucia and will be ready to help motivate and tailor-make the best programmes for you!
LAUREN JAMIESON



Lauren began to pursue her dreams of being a professional dancer when she made the move from Glasgow to London on acceptance to The Urdang Academy.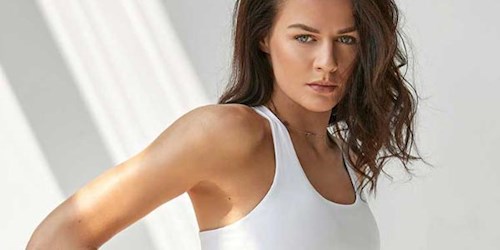 Whilst in her second year of training, she performed her first professional job on Strictly Come Dancing.

Lauren will be on hand to guide you on your fitness journey for the second half of September Solos. 

September Solos - EXCLUSIVE TO CARIBTOURS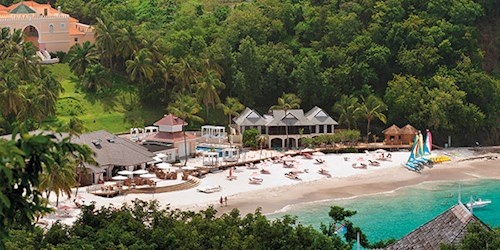 7 nights from £2,399 based on one adult in a Standard Garden View Room on All-Inclusive.

Standard Garden View rooms are being booked up so to book, or for more information, give our friendly team of travel advisers a call on a call on 020 7751 0660 or fill in the form below.