Although our beautiful world is a plethora of gorgeous destinations to discover, it's easy to forget the wonders that we have right on our doorstep in Europe, the most culturally diverse continent on the planet.

Europe is a dream destination for travellers looking to discover ancient cultures, intriguing history, ornate architecture and breath-taking scenery.

For late breaks and peak school holiday travel dates, availability may be limited so please contact us today to secure your spot in the sun. 

IKOS Dassia, Corfu, Greece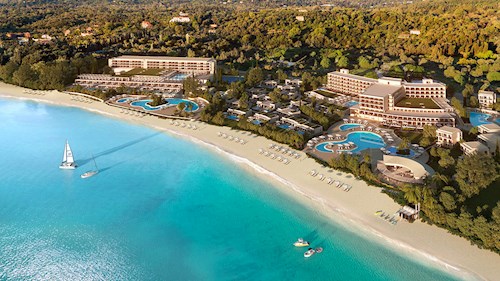 7 nights from £1,399 per person sharing a Promo Double Room on All Inclusive
OFFER: Save £200
STAY: 28 Apr - 18 May & 28 Sep - 14 Oct 2022

TAKE ME THERE >

Domes Lake Algarve, Portugal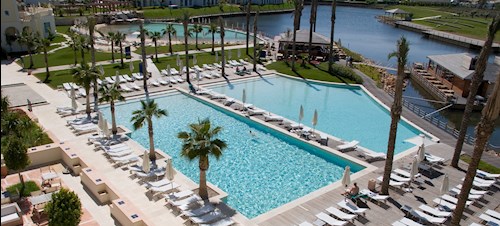 7 nights from £1,549 per person sharing an Inland Retreat on Half Board
OFFER: Save 15% + Complimentary Half Board dine around included
STAY: 09 Apr – 31 Oct 22

TAKE ME THERE >


IKOS Andalusia, Costa del Sol, Spain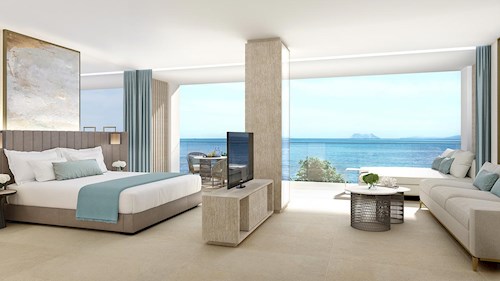 7 nights from £1,499 per person sharing a Promo Double Room on All Inclusive
OFFER: Save £200
STAY: 01 - 27 Apr 2022

TAKE ME THERE >

St Nicolas Bay Resort Hotel & Villas , Crete, Greece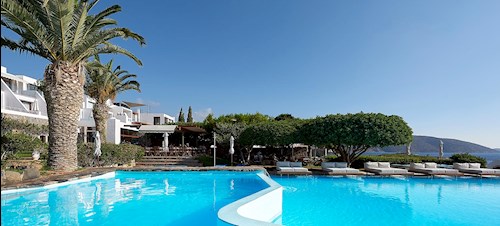 7 nights from £1,599 per person sharing a Classic Double Room Limited Sea View Room on Half Board
OFFER: Save up to 30%
STAY: 15 Apr - 05 Jun 2022
Elounda Gulf Villas, Crete, Greece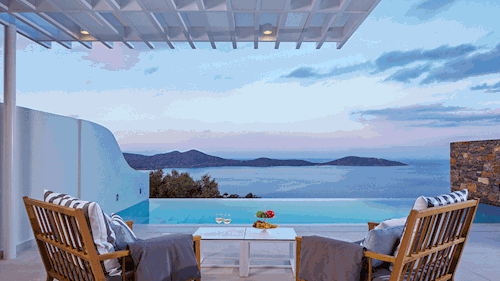 7 nights from £1,365 per person sharing a One Bedroom Deluxe Senior Suite including breakfast
OFFER: Save up to 15%
STAY: 07 May - 31 Oct 2022
Parklane Resort & Spa, Limassol, Cyprus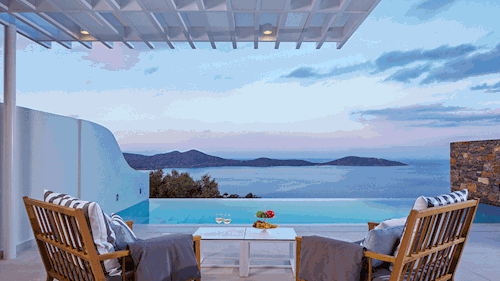 7 nights from £1,399 per person sharing a Classic Double Room on Half Board
OFFER: Save up to 20%
STAY: 22 Apr - 26 Oct 22  

TAKE ME THERE >   

 

Porto Sani, Halkidiki, Greece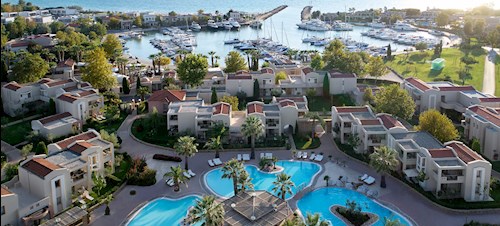 7 nights from £1,899 per person sharing a Junior Suite Garden View on Full Board
OFFER: Save up to 20% 
STAY: 19 May -29 Oct 2022

TAKE ME THERE>


Porto Elounda Golf & Spa Resort, Crete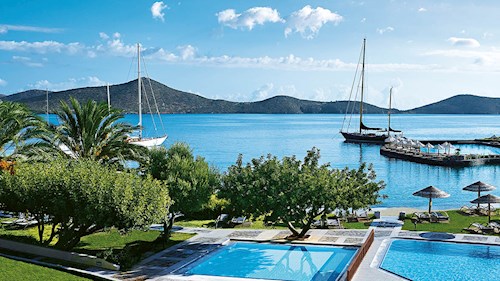 7 nights from £839 per person sharing a Porto Sea View Room including breakfast
OFFER: Save up to 20% 
STAY: 08 Apr -29 Oct 2022

TAKE ME THERE>


Constantinou Bros Asimina Suites, Cyprus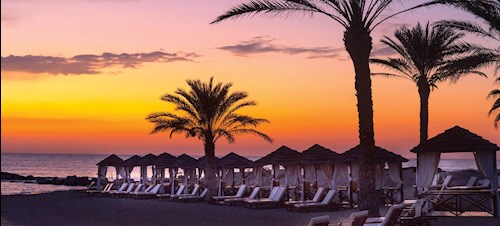 7 nights from £1,149 per person sharing a Junior Suite Land View including breakfast
OFFER: Save up to 23% 
STAY: 03 Apr -31 Oct 2022

TAKE ME THERE>


All prices are based on two adults sharing unless otherwise stated and include flights, private transfers (or shared boat or seaplane for some destinations) and the use of a UK airport lounge (where available).  All prices are from prices based on low season dates and offers are available on selected travel dates, and room types and are subject to change and availability. All prices correct at time of publishing but subject to change and close outs. Displayed prices and special offers are applicable to new enquiries and bookings only. 

 
If you'd like to hear more about these wonderful offers, please contact one of our travel experts on 020 7751 0660 or fill out the form below.