To celebrate our 40th anniversary, we celebrated in style last weekend, with boss Paul Cleary taking the whole company to Barbados for the weekend!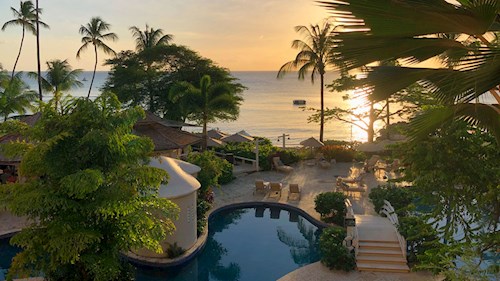 We travelled with British Airways, were looked after by our in-destination representatives St. James Travel and Tours, and stayed at the luxury five-star resort, Saint Peter's Bay Luxury Resort & Residences. At a glittering beach party on Saturday evening, Paul thanked our assembled hoteliers and business partners for their contribution to Caribtours' success.

As well as celebrating our 40-year milestone, individuals from the Caribtours team were recognised for the years, and even decades, they've spent with us. In all, nine individual Caribtours staff members were awarded; four received the Ten Year Award; three received the Fifteen Year Award and two received the Twenty Year Award.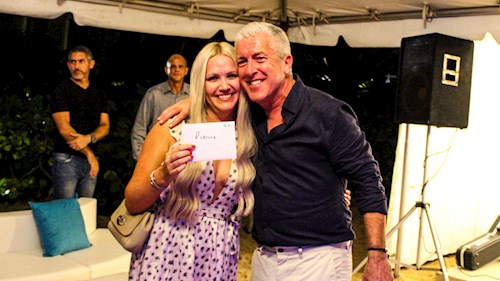 On Sunday, we enjoyed cruising along the coast on a catamaran and snorkelling with turtles, before enjoying the last of the sunshine and hopping on a flight back to London.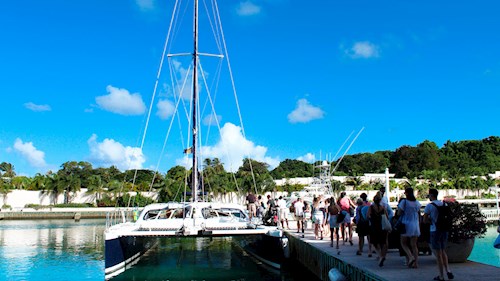 Paul said, "I am incredibly proud of what we have achieved in the last four decades and I am especially proud of our team who have made it happen. We are grateful to Barbados tourist office, British Airways and Saint Peter's Bay for hosting us so beautifully and giving us a weekend to remember."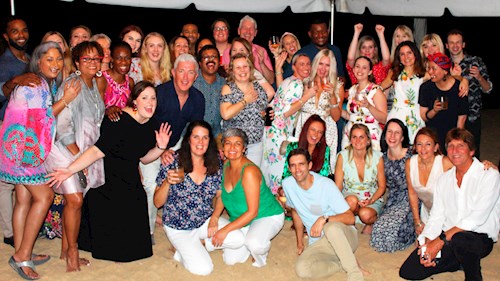 If you want to speak to our Travel Advisers about Barbados, call us on 020 7751 0660 or fill out the form below.