The Moorings offer a variety of cruising experiences, from bareboat charters to crewed yacht charters with your own captain and chef. The Moorings' award-winning fleet of monohulls and catamarans have been expertly designed and provide the ultimate in comfort and luxury.




Contemporary styling, spacious common spaces and cabins, and the latest technological advances come together for the ultimate performance and comfort. There are various choices when it comes to a Moorings holiday:

Charter With A Crew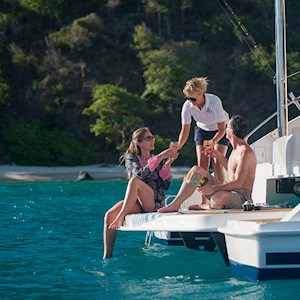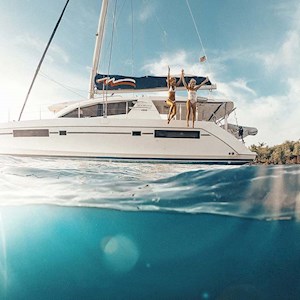 If you prefer to leave the helm to your professional captain and take delight in the culinary pleasures of your private chef, then a Moorings Crewed Yacht Charter is perfect for you. Personal service and premier yachts await you with the promise of memories that will last a lifetime. Every hour in paradise is yours to spend swimming, snorkelling and relaxing at your own pace. This all-inclusive experience not only provides you with a captain and chef, but all water toys, food, snacks, drinks and cocktails are included as well. Your crew's excellent local knowledge will ensure you discover all the best places to go, at the best times to go there.
Just Take A Cabin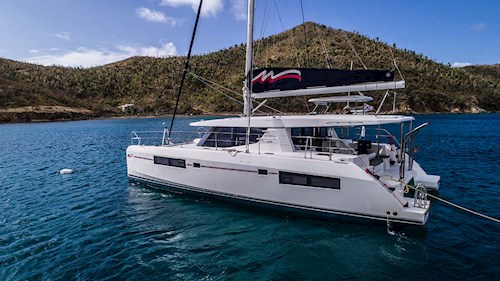 In the British Virgin Islands, you don't have to charter an entire crewed yacht to enjoy the amenities of the Moorings Crewed Yacht Charter. They offer a 'Sail Away' programme which means you can just book a cabin but still get to experience all the luxuries and amenities that Moorings offer, as well as the opportunity to make new friends on board.

Sail By the Cabin for 6 nights from £2,889 per person on All-Inclusive.
Charter With A Skipper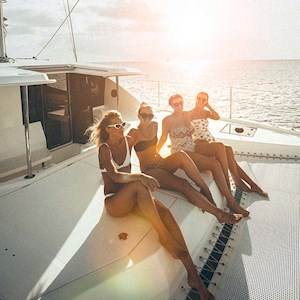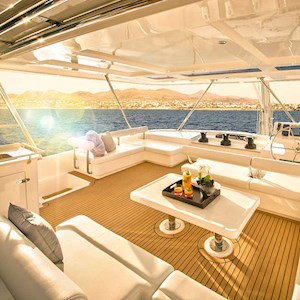 A charter with the option of a Moorings Skipper is an excellent choice if you've never sailed before, want to book a yacht that's larger than you're comfortable handling, or simply want more time for rest and relaxation. You can still charter the yacht of your dreams — just with a little help. Leave the work and responsibility to your skipper, or choose to take the helm under the skipper's guidance. With years of cruising experience and a wealth of local knowledge, Moorings Skippers are the ideal guides to your cruising area.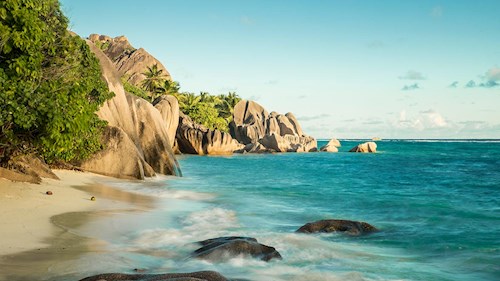 Sail through the islands of Greece, make your way through the Seychelles whilst stopping at pristine beaches and snorkelling amidst coral reefs, or enjoy a family boating holiday in the Caribbean, visiting Saint Lucia or Grenada, and cruising the Grenadines. There are a wealth of options available for all levels of experience - talk to our travel advisers for more information.

ITINERARIES:

SAINT LUCIA TO GRENADA CHARTER – 10 DAYS

Beginning in Saint Lucia, you'll sail along the coast to Soufriere, a town packed with colourful colonial architecture and set within sight of the majestic twin Pitons. Saint Lucia is resplendent with natural beauty, coral reefs and enticing beaches. Cruise on to St Vincent and go snorkelling before taking in the bustling restaurant and nightlife scene. It's onwards to the sleepy island of Bequia next; lounge on the white sands of Friendship Bay or hike in the hills of Mount Pleasant before continuing on to the exclusive island of Mustique and the Tobago Cays, followed by Union Island and Petit Martinique. Your journey concludes in the spice-scented isle of Grenada where you'll spend your last evening anchored in Prickly Bay listening to a live steel band at the yacht club's bar.

BAHAMAS, ABACOS YACHT CHARTER – 7 DAYS

Sail to cays ringed with ivory sands, brilliantly-blue seas and barrier reefs on this exhilarating adventure through the translucent waters of the Bahamas. Lying just southeast of Florida, the Bahamas are home to almost a quarter of the ocean's coral, making diving and snorkelling here an absolute delight with the kaleidoscope of tropical marine life that inhabit the balmy waters. Explore the narrow streets and historic sites of Green Turtle Cay, enjoy a variety of watersports at tourist hotspot, Treasure Cay, and indulge in fine dining on the beautiful Elbow Cay. Whether you're sipping sundowners on the deck of your yacht, or sunbathing on a white-sand beach, you'll find cruising in the Bahamas to be a paradisiacal experience.

Price on enquiry.

THE MOORINGS DESTINATIONS: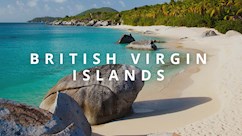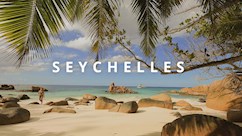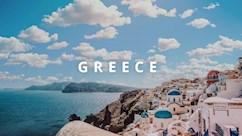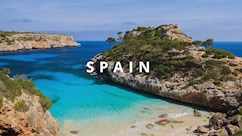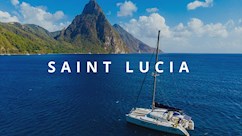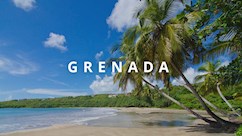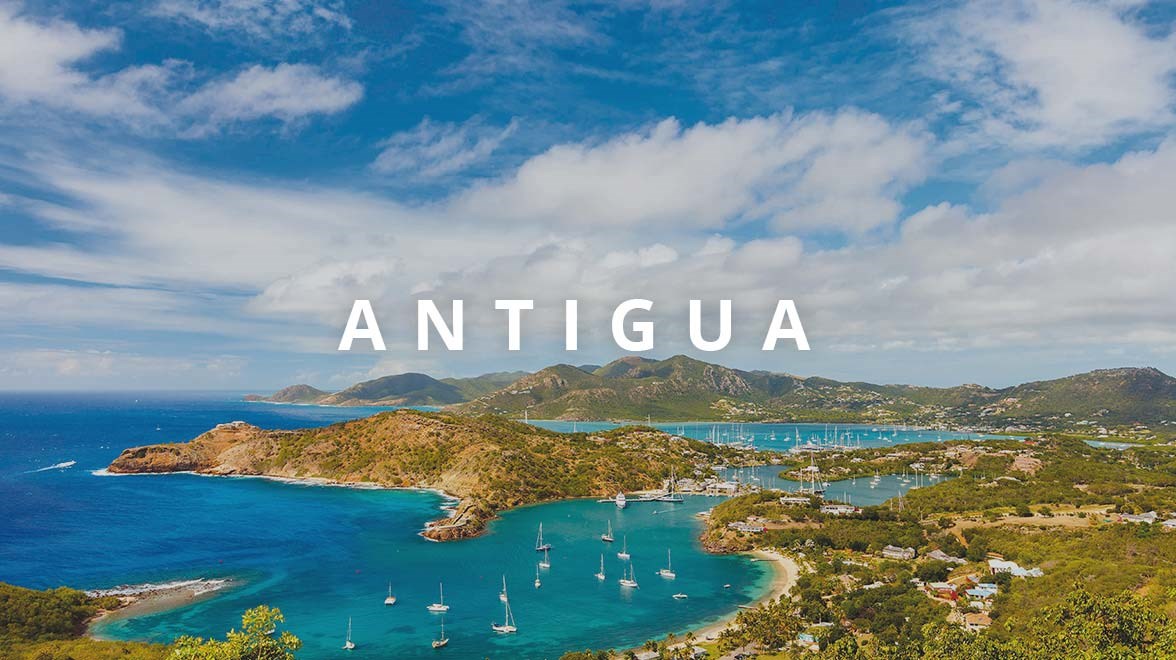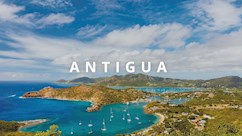 CALL ONE OF OUR SPECIALISTS TO HELP YOU CREATE YOUR DREAM HOLIDAY AT The Moorings Yacht Charters
020 7751 0660