Annabel Croft Tennis Holidays

The Annabel Croft Tennis Academy was founded in April 2009 by the former British number one, Annabel Croft, and is now approaching its ninth year. The academy has delivered coaching classes to over 3,000 players at various venues, including a regular programme of over 300 players at the National Tennis Centre in Roehampton.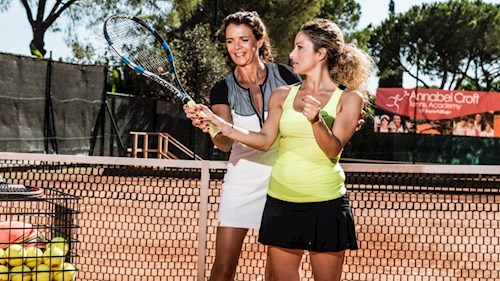 The Academy has since expanded to two prestigious resorts in the Mediterranean where the Annabel Croft Tennis Academies offer individual coaching sessions and group lessons to tennis enthusiasts whilst on holiday. Expanding to just two very special resorts enables Annabel and her team to ensure that the academies are run to their high standards, providing enjoyable and educational coaching using Annabel's signature on-court philosophy of 'movement and repetition'. There are a range of packages to choose from, including One2One Private Coaching, three-day weekend retreats and five-day group coaching programmes for adults.

There are also junior courses for younger players that run at the same time as the adult courses, meaning the whole family can benefit from lessons that cater to their individual abilities and needs.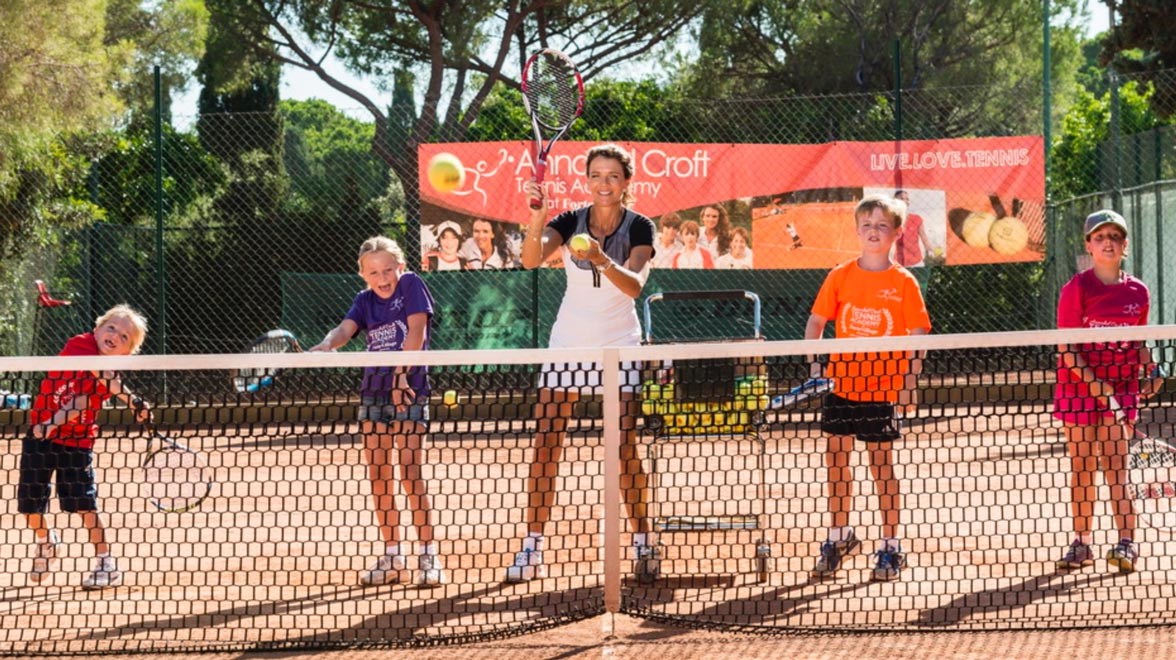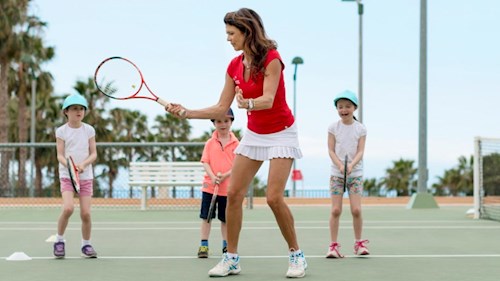 The sunny Mediterranean locations mean that, afterwards, you can retreat to the beach or relax by the pool. Caribtours has teamed up with Annabel Croft and her team to create a memorable holiday for tennis enthusiasts whether you're travelling solo, as a couple or with the family or group of friends.


Annabel Croft Tennis Holidays Resorts


The Ritz-Carlton Abama, Tenerife, Spain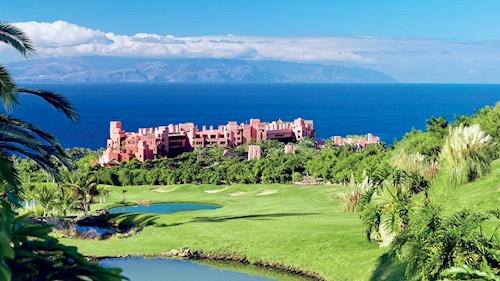 It's not just the clifftop setting that gives this resort its elevated status. Renowned for many things, from its excellent golf course to its expansive spa and glorious sandy beach, the resort is perhaps most famous for its gastronomic delights including two wonderful Michelin-star restaurants.

7 nights from £1,699 per person sharing a Citadel Deluxe Room including breakfast and a five-day tennis package.
Offer: Save up to 25%
Stay: 17 Apr - 30 Oct 2018

TAKE ME THERE >


Pine Cliffs Resort, Algarve, Portugal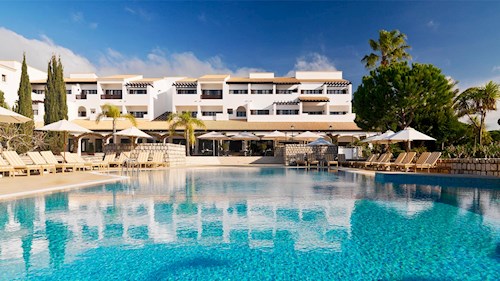 For many, Pine Cliffs Resort is the Algarve's best kept secret. This newly-renovated resort is tucked away within 700 acres of pine trees, overlooking a glorious sandy beach. There's an impressive array of onsite activities and facilities, as well as an incredible dining offering with nine restaurants.

7 nights from £1,499 per person sharing a Deluxe Room including breakfast and a 5-day tennis package.

TAKE ME THERE >


'The Perfect Match' at Curtain Bluff, Antigua
24 - 31 November 2018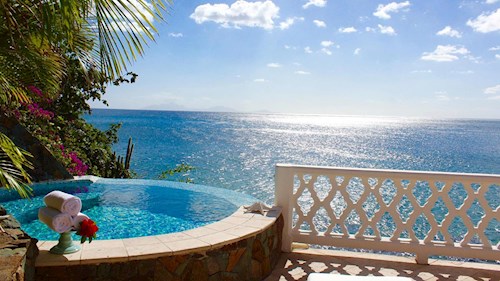 Tennis and wellbeing are The Perfect Match… and that's what you'll get at Curtain Bluff, Antigua, this November. Led by Annabel Croft, you'll spend a blissful week honing your tennis skills and relaxing with yoga and Pilates, as well as enjoying all that this breathtaking Caribbean resort has to offer.

At the luxurious Curtain Bluff, you can enjoy the best of both worlds, with a magnificent location overlooking one beach on the Caribbean side and another on the wilder Atlantic side. The setting is perfect for both sun seekers and more active types looking to take advantage of the resort's wide range of complimentary watersports and activities.

7 nights from £3,699 per person sharing a Deluxe Room on All-Inclusive, including British Airways World Traveller flights, private transfers and access to the airport lounge on departure from London Gatwick.

Call our travel advisers to find out more or click here to find out more about Curtain Bluff, Antigua.