Today's luxury travellers are increasingly focused on health and wellbeing, whether it's through better nutrition, physical exercise or a focus on mindfulness and meditation. So it's no surprise that Barbados has declared 2019 the 'Year of Wellness and Soft Adventure', showcasing what the island has to offer for those seeking a more meaningful travel experience.

WATER-BASED FUN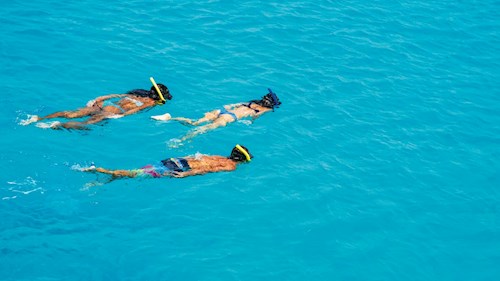 Barbados is justifiably famous for its beautiful beaches, and the calm waters off the west coast are perfect for snorkelling, stand-up paddleboarding and swimming with turtles. There are also some great spots for surfing, with good conditions year-round, or you can take to the water on a more relaxing catamaran cruise.
ADVENTURES ON LAND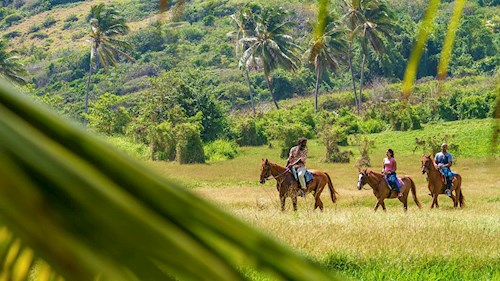 Back on dry land there are several ways to explore the island's lesser-known interior, including horse riding, mountain biking and jet blading, while the popular island safari will take you off road in a 4x4. Don't miss Harrison's Cave, the island's most famous natural wonder, with its spectacular stalactites and stalagmites. And runners from around the world can journey to the island to compete in the Run Barbados Marathon Weekend from 6th to 8th December this year.

RELAX AT A RESORT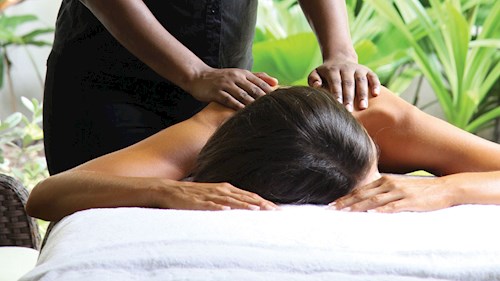 Our favourite hotel spas in Barbados include Sandy Lane, where you can enjoy facilities including a Rhassoul bath and a hydrotherapy pool, and the charming Coral Reef Club, where we highly recommend the Signature Fresh Lemongrass and Ginger Rub. The warm Caribbean sunshine and soothing rhythms of the ocean also make Barbados a great place to practise yoga and meditation, and many hotels now offer exercise classes featuring zumba, Pilates, spin and more.


If you'd like to find out more about Barbados, or to book your next luxury holiday there, give one of our expert travel advisers a call on 020 7751 0660 or fill out the form below.

Welcome To Our Beautiful World.