This spectacular cluster of some 60 islands and cays attracts a high number of repeat visitors, and with exclusivity and luxury as standard, it's easy to see why people come back time after time. Luxurious resorts, spellbinding spas, pristine white sands and ultramarine waters only confirm the allure.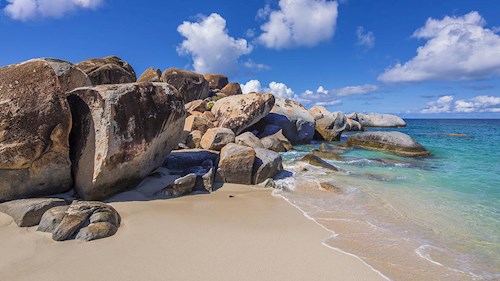 Take to the water and you'll be treated to some of the best sailing in the world, and the region's protected coral reefs also make for some superb snorkelling and diving. Find out more about why The British Virgin Islands should be on your radar...

ISLAND HOPPING
THE MOORINGS LUXURY YACHT CHARTERS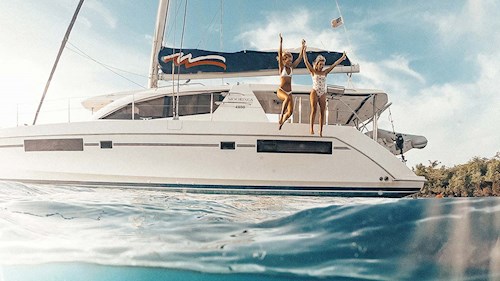 One of the best ways to see these awe-inspiring islands is by sea, as it's the perfect destination for yachting and island hopping with its calm waters, sheltered bays, steady trade winds and laid-back beach bars.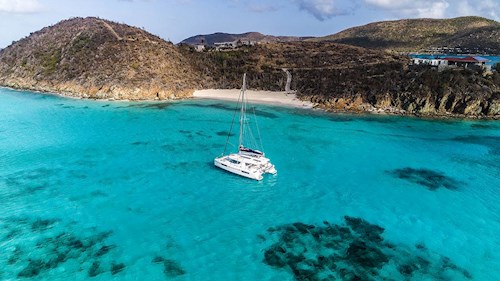 Hire a luxury yacht with The Moorings and explore these beautiful islands on elegant monohulls and catamarans. Plus, in the British Virgin Islands, you don't have to charter an entire crewed yacht to enjoy the island-hopping lifestyle; you can book a cabin but still get to experience all the luxuries and amenities that Moorings offer.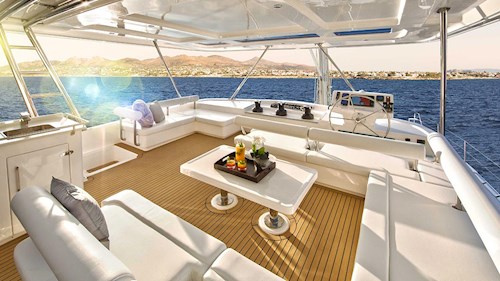 7 nights on a shared yacht charter by the cabin from £3,499 per person on All-Inclusive.
Includes: return flights, one night's hotel stay in Antigua, transfers and UK airport lounge passes.

HOP ON BOARD >

JAW-DROPPING SCENERY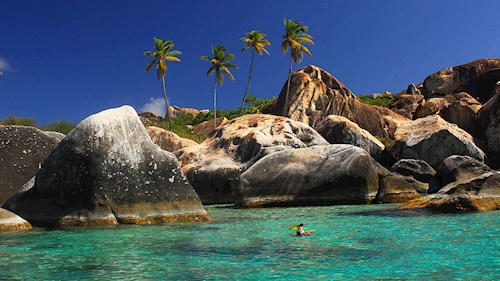 Visiting The Baths on Virgin Gorda really is a 'must do' when holidaying in this part of the Caribbean. This dramatic rock formation is simply stunning, both above the water, where granite boulders form sheltered sea pools on the sandy beach, and below, where shoals of vibrant tropical fish dart around the coral ledges.

WHAT TO TRY... A PAINKILLER!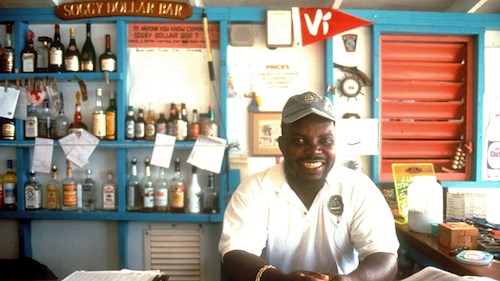 The legendary Soggy Dollar Bar, on the tiny island of Jost Van Dyke, is where the BVI's infamous Painkiller cocktail (a concoction of dark rum, coconut cream, pineapple and orange juice) was first created.As it's anchored just off the beach, you'll have to swim to the bar - but go easy on the Painkillers as you'll also have to swim back to shore!
Where to Stay...
NECKER ISLAND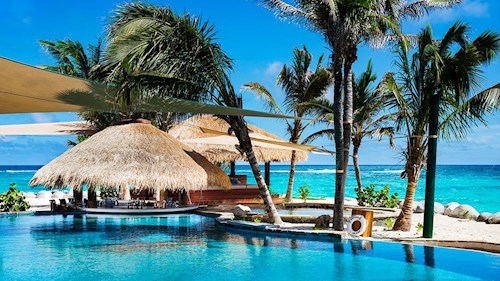 Undoubtedly the most famous privately owned island in the world, Richard Branson's Necker Island is lush and unspoilt, surrounded by beautiful turquoise waters, coral reefs and spectacular sandy beaches. Full of romance, peace and relaxation, this is truly one for the bucket list.

7 nights from £16,899 per person on All-Inclusive.
Includes: return scheduled flights, launch transfers and the use of a UK airport lounge.
Stay: 21 - 28 Sep 2019 Celebration Week

TAKE ME THERE >

GUANA ISLAND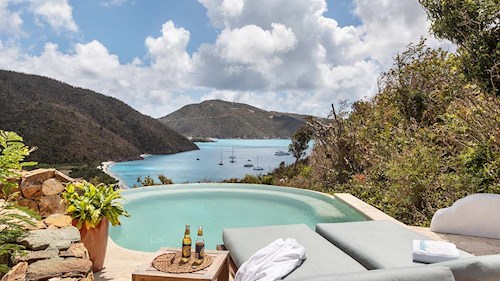 Guana Island is no ordinary resort. Visit this private hidden gem and you'll enjoy the exclusive use of seven (yes, seven!) different beaches, home to wildlife including flamingos, tortoises and iguanas. The friendly staff will quickly learn your name and, perhaps more importantly, your favourite tipple down at the beach bar.

7 nights from £3,739 per person on Full Board.

TAKE ME THERE > 
If you'd like to find out more about the British Virgin Islands, or to make an enquiry, give one of our expert travel advisers a call on 020 7751 0660 or fill out the form below.