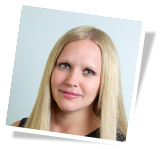 Rebecca Bryson, Head of Sales at Caribtours, just returned from a sensational trip to the iconic Sandy Lane, Barbados…


When you stay at Sandy Lane, the experience begins before you even arrive at the hotel.

Each guest is treated to a VIP airport service in Barbados, where you're whisked through immigration by staff in pink suits, and driven to the hotel in a plush air-conditioned Mercedes.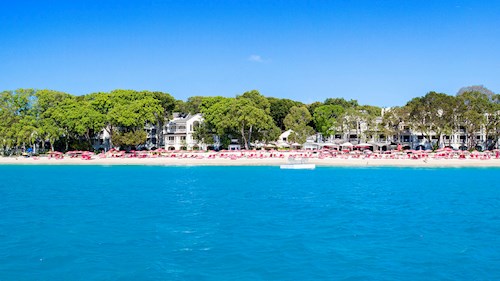 Upon arrival, I was handed a refreshing rum punch and taken to my suite where the check-in takes place in complete calm and privacy.

The soulful music of Etta James rang through my ears as I was shown how all the gadgets in my suite worked. 


  

My group and I made our way to the oceanfront Bajan Blue restaurant for dinner that evening, where we were overwhelmed by a phenomenal amount of choice.

It was a buffet spread like I'd never seen before, with over 100 food stations, and that was before dessert!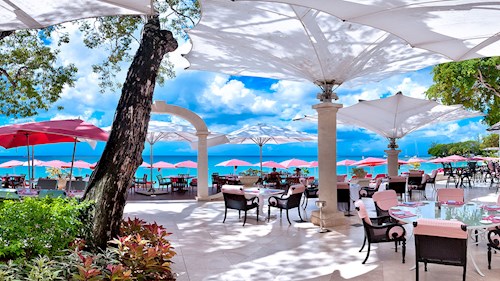 The evening ended with drinks and dancing to a live band before I made my way to my suite, where a chocolate truffle on my pillow was accompanied by an Irish proverb card reading,

"A good laugh and a long sleep are the best cures in the doctor's book."

TAKE ME THERE>

If you'd like to find out more about this hotel or to make a holiday enquiry, give me a call on 020 7751 0660 or fill out the form below.