There are few things in life that will eclipse the joy of your wedding day, and then the blissful romance of your honeymoon.

With Caribtours, LOVE is whatever you want it to be. We've been organising dream weddings and unforgettable honeymoons for 40 years. We know that no two couples are the same, and our friendly team of travel experts are renowned for going the extra mile when it comes to planning these very special occasions.

Of course, it's the little touches that make all the difference – whether that's making sure your paperwork is all in order for the big day, or arranging a special candlelit dinner under the stars on your honeymoon – our experience means we never overlook the details. Please call one of our friendly Travel Advisers on 0207751 0660 to learn more about how we can make your dreams of a perfect wedding or honeymoon come true.

Have a browse at some of our favourite resorts and destinations for romance...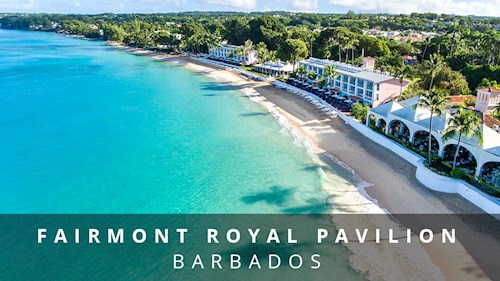 7 nights from £2,149 per person sharing a Luxury Oceanfront Room including breakfast.
Honeymoon Offer: Save up to 50% + complimentary bottle of Champagne and $150 towards a private candlelit dinner + complimentary VIP airport fast-track service.
Stay: 05 Jan 2020 - 18 April 2021.
Book by: 18 Dec 2019

MORE >




7 nights from £5,389 per person sharing a One Bedroom Oceanview Suite including breakfast.
Honeymoon Offer: Complimentary private jet transfers from Barbados airport
Stay: 14 Apr - 18 Dec 2020

MORE >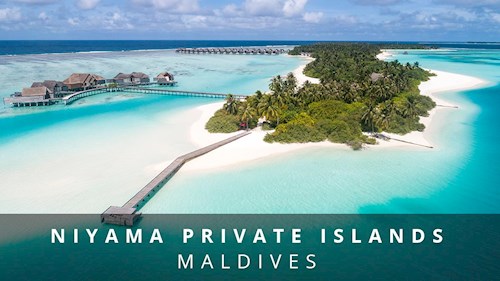 7 nights from £3,495 per person sharing a Beach Villa on Half Board.
Honeymoon Offer: Save up to 45% + complimentary Half Board + Complimentary cake and fruit basket and 60-minute couple's massage
Stay: 08 May – 31 Jul & 01 – 30 Sep 2020
Book by: 31 Mar 2020

MORE >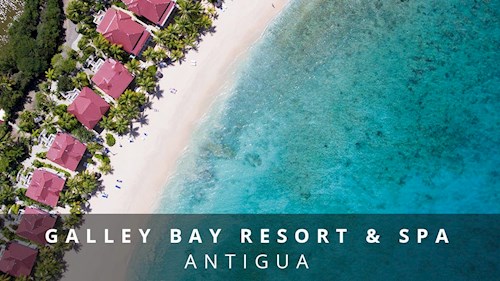 7 nights from £2,629 per person sharing a Superior Deluxe Beachfront Room on All-Inclusive.
Honeymoon Offer: Save 24% + complimentary honeymoon package including 25% off a spa treatment and sparking wine
Stay: 01 Jan – 31 Oct 2020
Book by: 15 Oct 2019

MORE >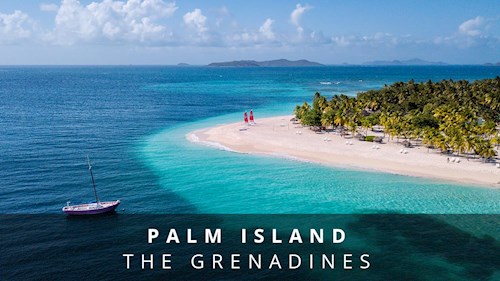 7 nights from £3,069 per person sharing a Palm View Room on All-Inclusive.
Honeymoon Offer: Save 16% + complimentary honeymoon package including 25% off a spa treatment and sparking wine
Stay: 01 Jan – 31 Oct 2020
Book by: 15 Oct 2019

MORE >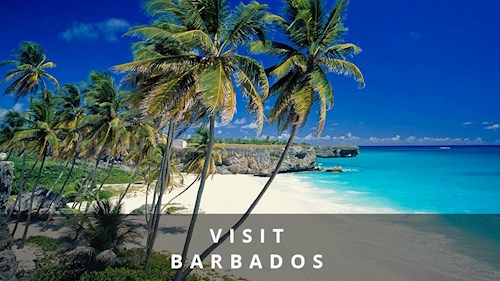 MORE >




7 nights from £2,199 per person sharing a Romance Ocean Front One Bedroom Suite with Plunge Pool on All-Inclusive.
Honeymoon Offer: Save 50% + a complimentary 'Art of Romance' Honeymoon Package including a floral arrangement in your suite, a romantic surprise dinner on the beach, a special turndown service and a specialty couple's massage + complimentary private transfers
Stay: 01 Jan - 31 Oct 2020
Book by: 31 Oct 2019

MORE >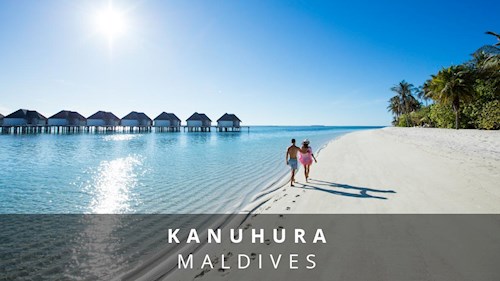 7 nights from £2,995 per person sharing a Beach Bungalow on Half Board
Honeymoon Offer: Save 30% + complimentary Half Board + bottle of champagne + complimentary 60-minute massage for the bride
Stay: 02 May 2020 – 02 Oct 2020

MORE >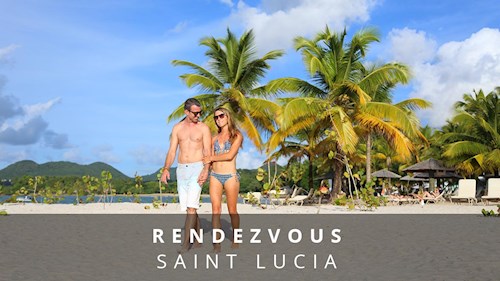 7 nights from £2,255 per person sharing a Premium Garden View Room on All-Inclusive.
Honeymoon Offer: Save up to 45% + complimentary sparkling wine and honeymoon massage
Stay: 06 Apr - 22 December 2020
Book by: 23 Dec 2019

MORE >